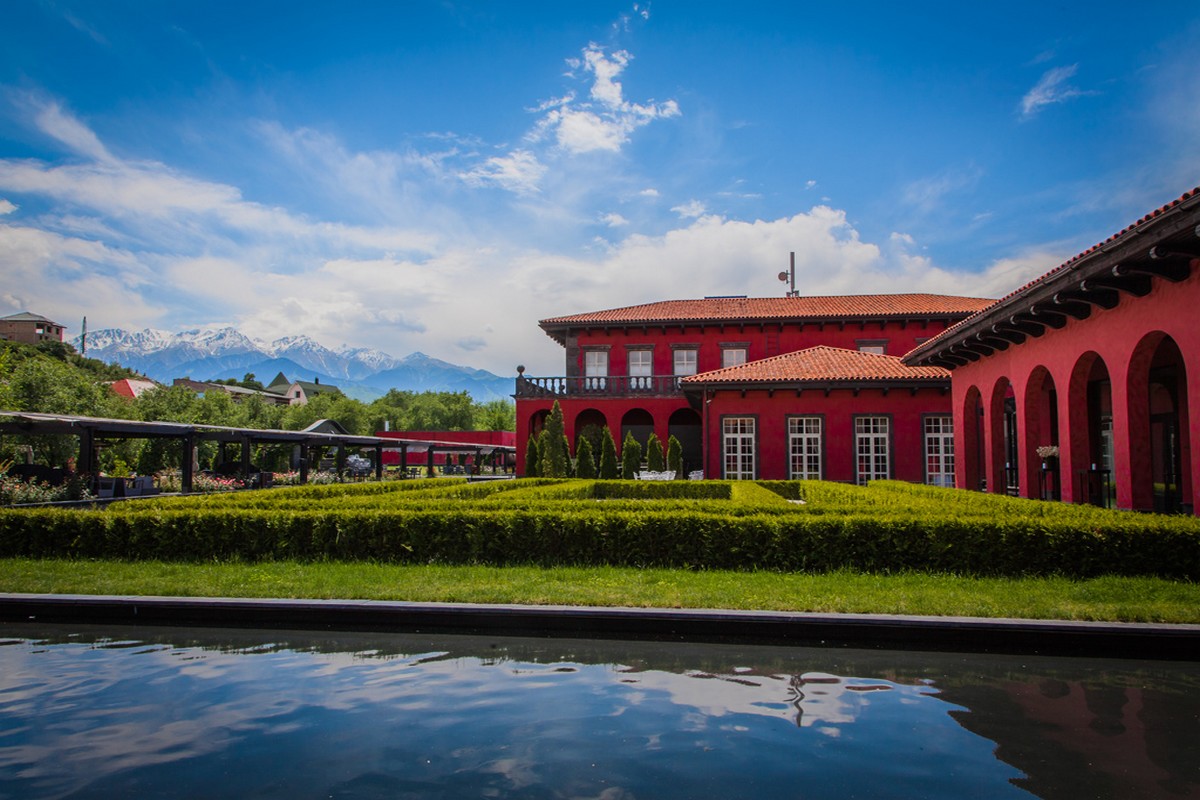 After openings in Switzerland, in France and in the United States, the swiss anti-aging cosmetic brand of beauty established its first-ever franchise in Kazakhstan. The brand continues its international development.
Kazakhs investors, conquered by L.RAPHAEL's five-stars services and advanced technologies, launched the Beauty Lab L.RAPHAEL in Almaty, the second city and economic capital of the country.
Situated in an open-air shopping mall, the Villa, which shelter a selection of brands among the most prestigious. In a Tuscan atmosphere, the center L.RAPHAEL welcome its customers in a 1 000 m² space and gather in a single place 7 treatments rooms and 2 beauty salons stations and offer all of L.RAPHAEL's services and beauty treatments.
The opening party was set on 10 December 2015 with a lot of Russians and Kazakhs personalities.
An opening in Astana, the political capital of Kazakhstan will follow.
@ Vladimir Babkin ; F.Ducout : Yann Féron ; DR