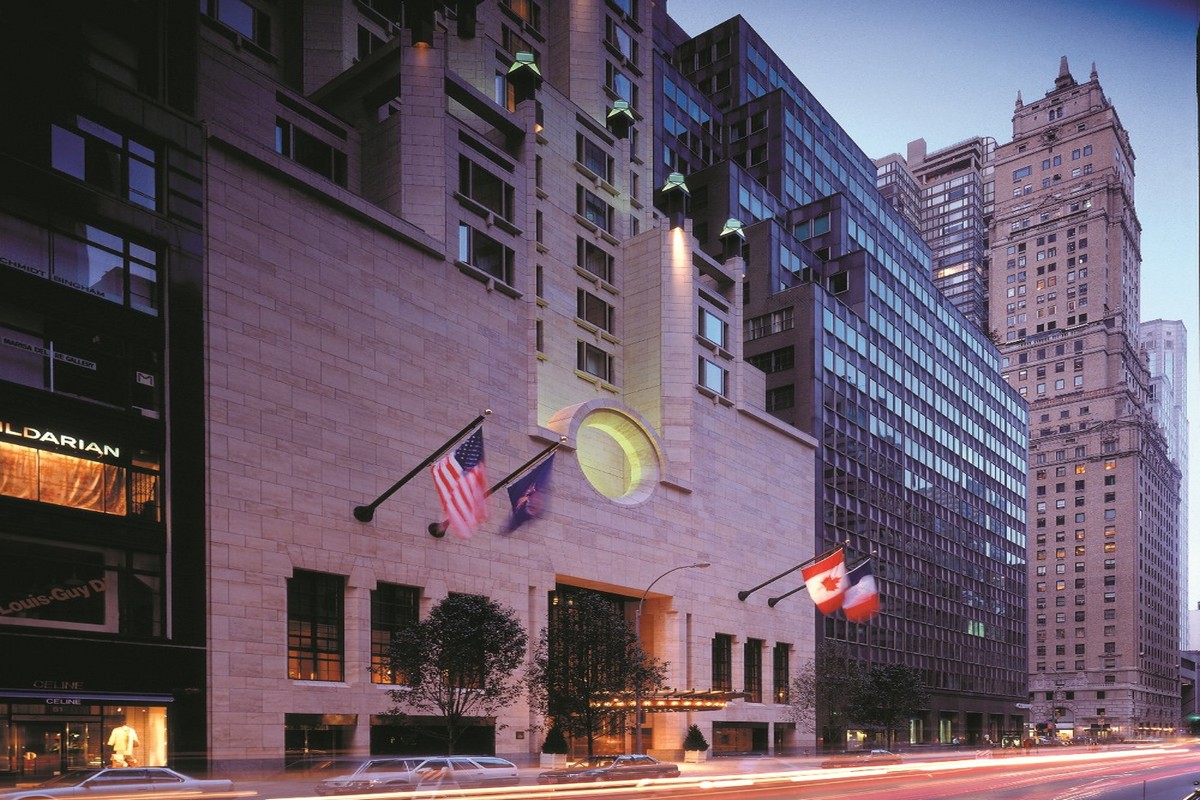 The Spa at the Four Seasons Hotel in New York is now operated by L.RAPHAEL Genève since October 1st, 2013. Located on 57th Street and Madison Avenue, this luxury hotel is one of the highest hotels in Manhattan and is particularly famous for its Penthouse Suite, one of the most expensive in the world.
The space was renovated and features the standards and colors of L.RAPHAEL Genève. On a surface of 1,800 sq. ft., the L.RAPHAEL Beauty Spa welcomes the hotel guests and New York residents who are looking for serenity, face and body treatments, massages, manicures, pedicures and hair care services. The space boasts 12 treatment rooms, 2 whirlpools and 2 saunas. In addition to the spa services in the menu, the L.RAPHAEL Beauty Spa proposes its famous Oxygen, Ultra-Gravity and Beauty Diamond treatments.
The L.RAPHAEL Beauty Spa has welcomed many celebrities since its opening and has been named as one of "World's Best Spas" in 2014 by ELLE USA.
http://www.fourseasons.com/newyork/spa/
@ Yann Féron ; DR