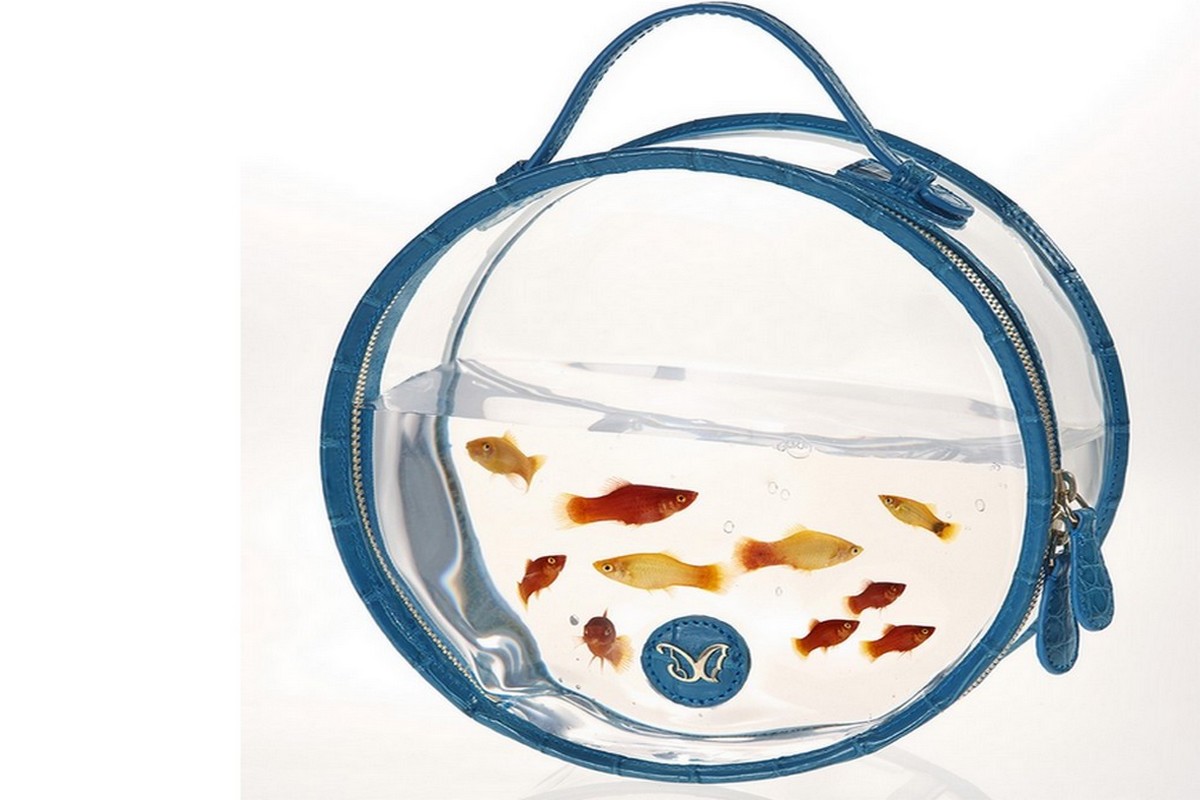 "Creation is our passion"
The spirit of the Collector is to offer you unique, handcrafted handbags and accessories, using the best exotic skins, a luxurious suppleness and distinct feeling of quality.
The products are individually handcrafted by highly qualified artisans. The interiors of the bags are lined with soft lambskin and finished as beautifully as the exteriors. The hardware is available in gunmetal or rich gold, plated and zinc free. This attention to detail and functionality complements the finest quality of materials. It is part of their Swiss DNA.
Hom Le Xuan joined the team in August 2016 as the new collection designer. Hom le Xuan is bicultural from Vietnam, raised up in Paris and spent a lot of time in Gstaad, Switzerland. A bespoke interior and landscape designer, rank among the top one hundred interior designer in the world. His affinity and visual sensitivity to nature's plant and minerals have influenced his designs.
Sustainability is very important to the brand and they comply to very strict rules from all the process of the business. starting from buying only skins of farmed animals. Sustainable use of wildlife benefits conservation, provides economic incentive to local communities, and save species from extinction. All the artisans work is in very controlled quality environment and they are always conscious of using recyclable goods when possible.
They use American alligator, Niloticus, Porosus, Python, Lizard and South African Ostrich skins. They use very small quantity of the same skins to provide the clients with very unique pieces. They are socially responsible in all aspects of the production and comply with the CITES regulations.