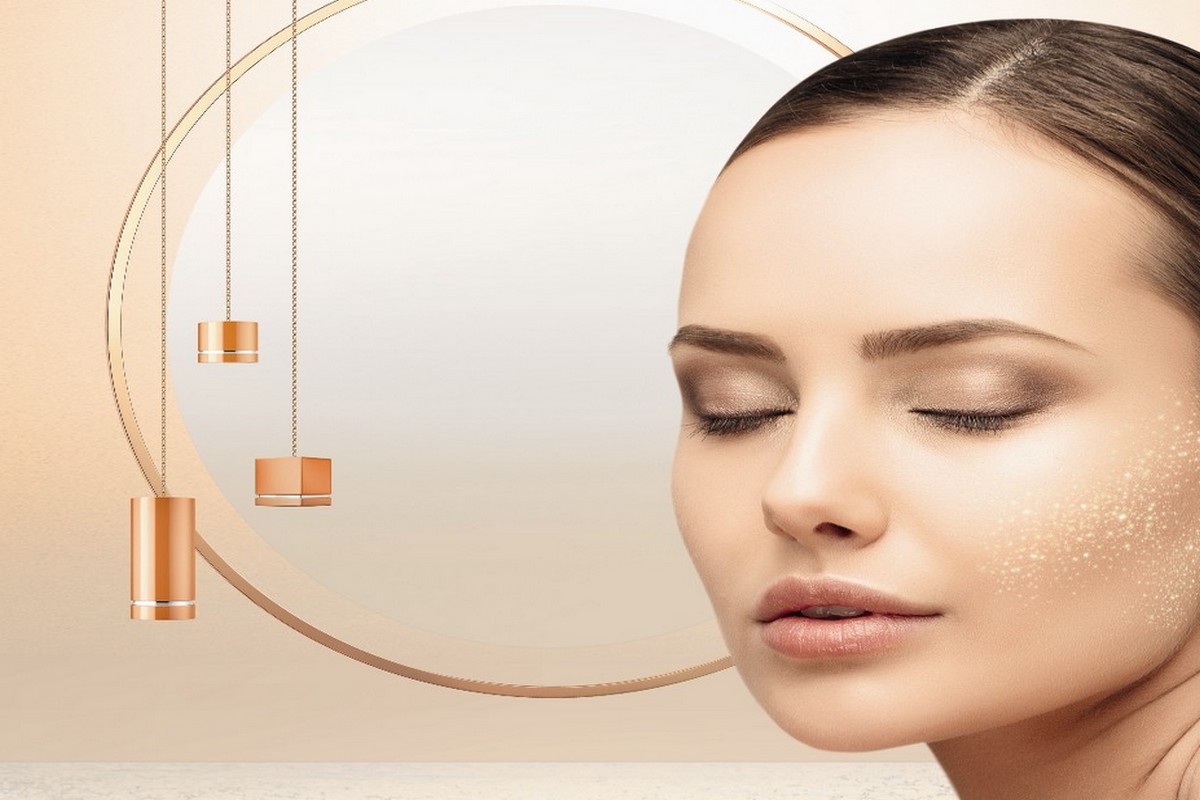 The perfect marriage of science and technology brings dramatic improvements to the Premature signs of aging. Based on years of research, L.RAPHAEL's revolutionary Oxy-Peel treatment rejuvenates the skin and significantly improves its appearance. The Oxy-Peel treatment is the corner stone of L.RAPHAEL's family of Oxy treatments, all developed to provide significant skincare benefits, each targeted to treat a different skin concern.
Using L.RAPHAEL's technologically advanced Oxy-Tech II machine, a revolutionary LEC40 anti-aging complex and our own special facial massage, the Oxy-Peel treatment is the optimal treatment for preventing premature aging of the skin, for restoring its quality, texture and appearance and for dramatically improving all the visible signs of aging: Dryness, wrinkles, loss of firmness, loss of shape, roughness, sun spots and age spots.
The multi-step treatment consists of the introduction of oxygen combined with physiological water and the LEC40 complex, and a special facial massage using a unique boosting serum. The big advantage of the Oxy-Tech II machine is its ability to deliver the active ingredients deeper into the skin than any topical application.
LEC40 – a revolutionary compound reverses the aging process
LEC40, L.RAPHAEL's revolutionary anti-aging compound was developed by the R&D team. It is a unique compound containing natural vital components (with perfect biological conformity).
These components are found in young skin and are (gradually) lacking in adult skin. LEC40 is a high potent mixture of highly purified lecithin and ascorbic acid (vitamin C) which forms effective complexes with essential ingredients such as retinol (vitamin A), tocopherol (vitamin E) and omega 3 fatty acids. It is not feasible to effectively introduce these compounds into the skin by the topical application of creams.
As part of the aging process, lecithin contents of the skin cell decreases, and the cell membrane becomes rigid. Key ingredients such as glucose, fatty acids and vitamins are no longer able to penetrate the cells easily. By providing skin with lecithin, dying skin cells are revived, as they are able to absorb the needed nutrients LEC-40 is an effective carrier that helps the absorption of the active ingredients by the skin cells, and is therefore a rejuvenating and powerful anti-aging agent.
@DR