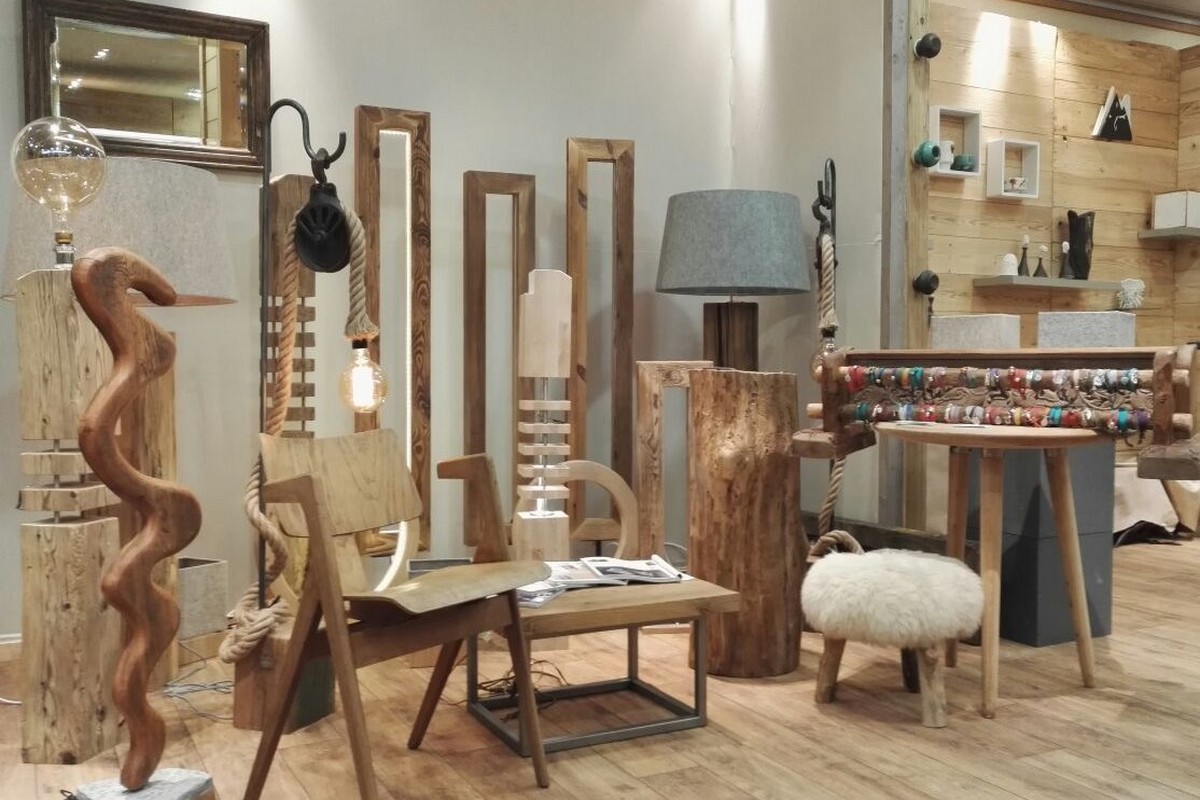 Au Bois d'Olivier started in 2015 with the creation of designer lamps. A new life for this sometimes hundred-year-old wood recovered from the beams of regional old farms and from surrounding forests of swiss stone pine, larches, spruces and other varieties of pines, some oaks and beeches.
As a carpenter, Olivier Defay renovates farms and chalets during the day and transformes himself during part of his spare time into a wood artist his head full of great ideas ! In this letting go, one watchword : only the perfect object deserves to exist !
Following his inspiration, he tries to bring a refined and contemporary touch to his creations. The simplicity appears as an obvious fact once expressed by the object.
A particular type of wood for your unique object ? Olivier finds it for you and creates the extraordinary object you wished for!